So glad to finally release my new EP Home Run! I've added it as a playlist on my page, feel free to check it out, and I hope you enjoy!!
𝙎𝙩𝙧𝙚𝙖𝙢/𝘿𝙤𝙬𝙣𝙡𝙤𝙖𝙙 𝙃𝙤𝙢𝙚 𝙍𝙪𝙣 𝙤𝙣 𝙖𝙡𝙡 𝙥𝙡𝙖𝙩𝙛𝙤𝙧𝙢𝙨: fanlink.to/home-run
We join Mio and Hana on this sunny afternoon in Stelliana as they eagerly look for a friendly pick-up game of baseball against the locals.
After finally forming their team, a group of unfamiliar faces step up to challenge Team Mio and Hana, but despite their unusual aurora, Mio is quick to accept and so without further adieu, Let the games begin!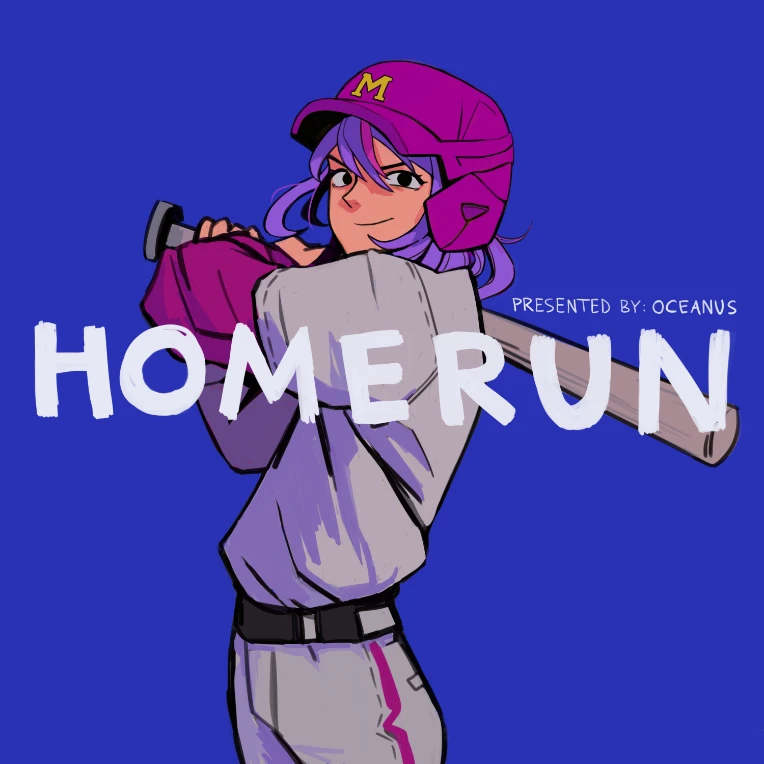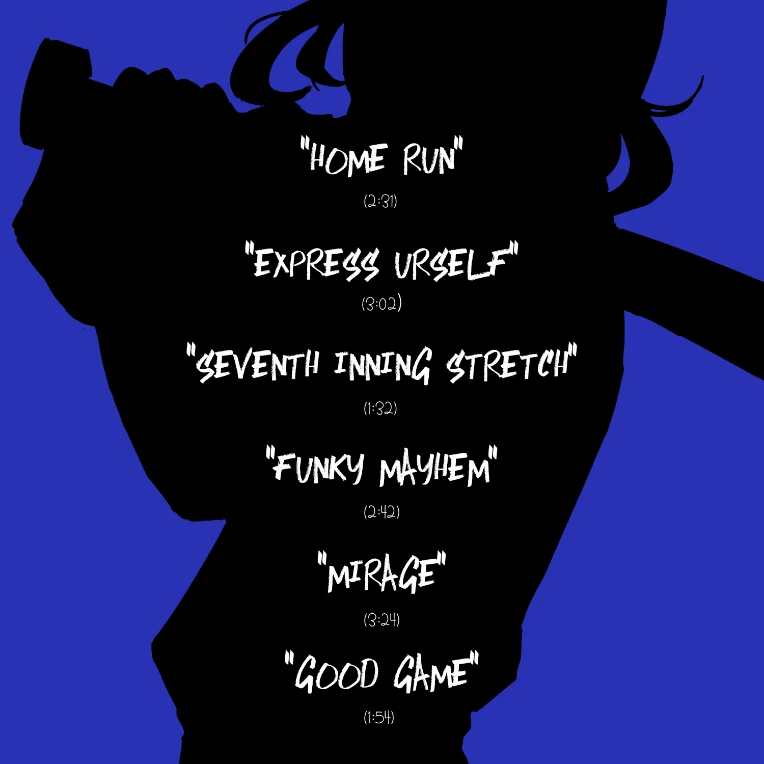 -----------------------------------------------
Release Date - 25/06/2022
Cover Art by - www.instagram.com/thwmnuts/